You can reset your password directly from the mobile app by following these steps. If you have difficulty logging in or need assistance with these steps below, please email: support@hminnovations.org
1. Navigate to the Login screen by tapping the Log in link, below the Sign Up button.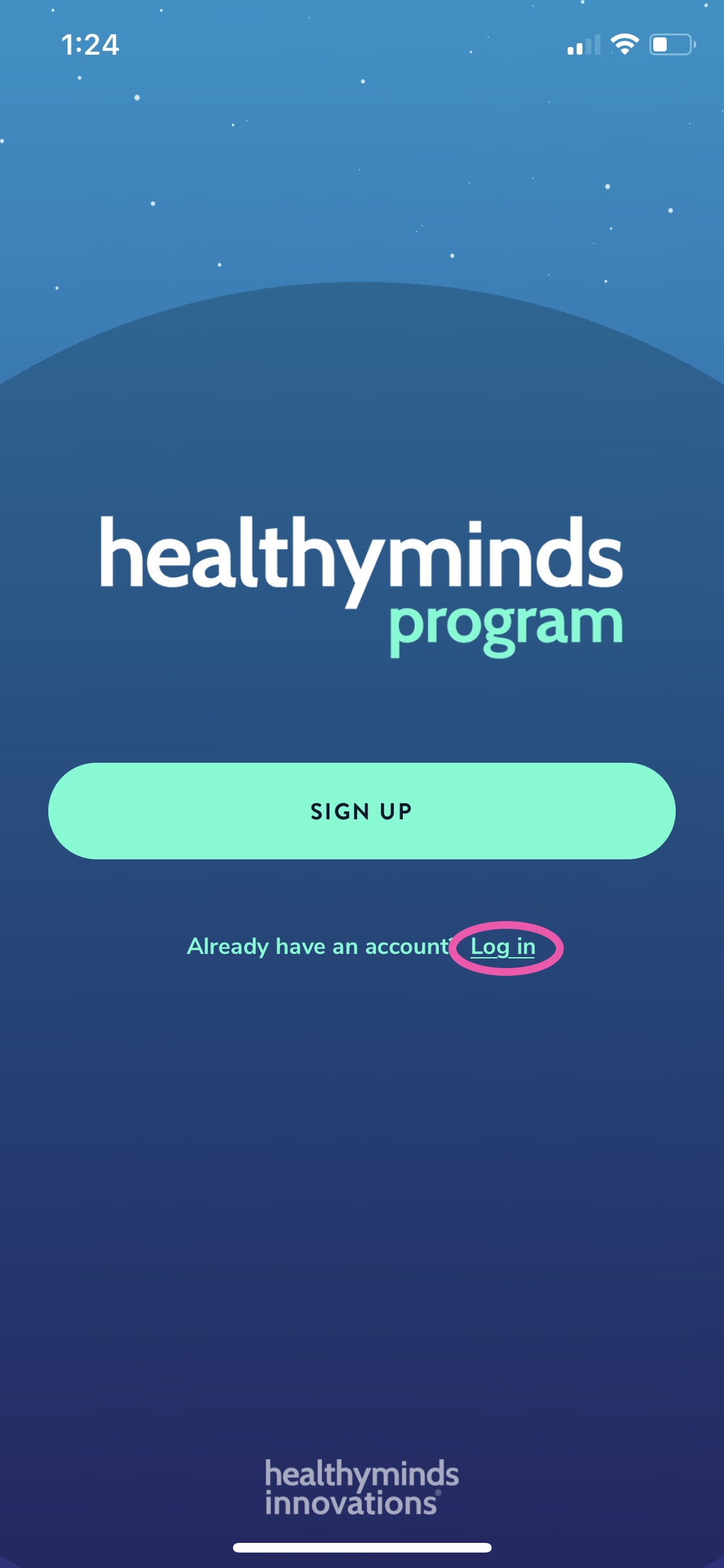 2. Tap the "Forgot your password?" link (below the Login button)
3. Enter the email address you used to create your account.
4. Check that email to find your password reset code, then enter it into the app and choose a new password.